Deal Dash: Metrocenter apartment sale fetches near-record price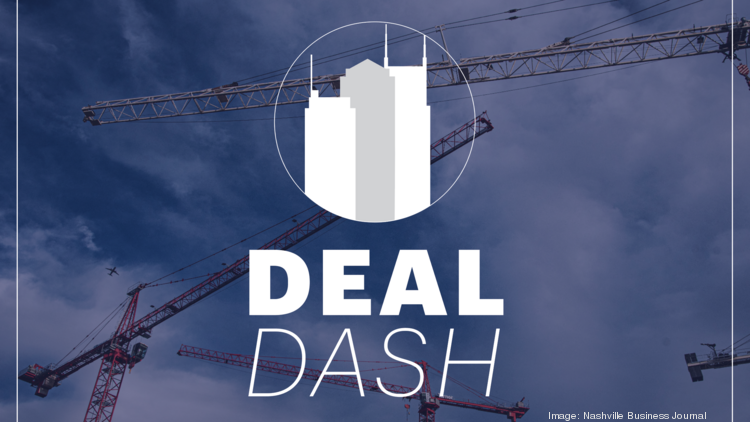 Welcome back to Deal Dash, our weekly news roundup highlighting some of the commercial real estate dealmaking across Greater Nashville. We aim to showcase a cross-section of recent property sales, proposed developments, construction loans, leases and other activities.
---
New York-based Invictus Real Estate Partners, along with a business entity called JLRE6 GW Owner 1 LLC, are listed on a land sale deed as buyers of Glassworks apartment complex in Metrocenter. The transaction price was $93 million, or around $331,914 per unit — a notable, but not record, sum for the neighborhood. The only Metrocenter figure to have surpassed it was from G.W. Williams Co., which paid $372,406 per unit for the Knox at Metrocenter apartments last fall. Glassworks, built in 2019 and located at 541 Great Circle Road, houses 282 units across four stories.
Dan Patel, who owns Midtown liquor store Corkdorks, paid $3 million for 0.28 acres at 1516 Church St., which sits directly next to his business, according to newly filed deeds. The site holds a building that was last home to body shop Jack Morris Auto Glass. Patel told Nashville Post that for now, his newly bought land will serve as extra parking for Corkdorks customers.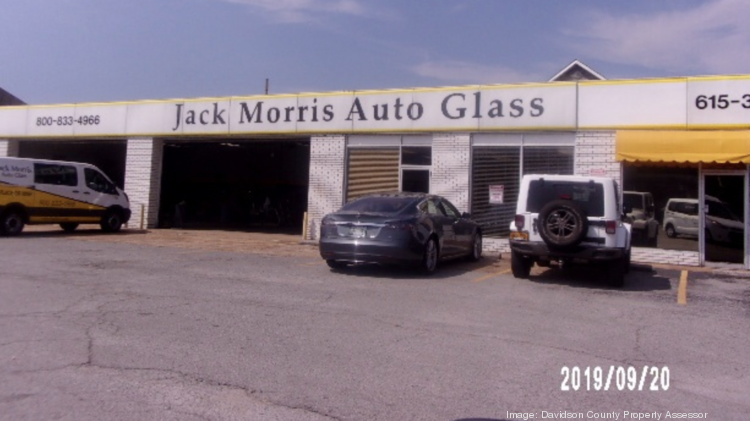 Connecticut-based development firm Post Road Group is planning a residential building on the 1-acre Pie Town site it recently bought for $19 million, Nashville Post reports. It's unclear whether the property will house apartments, condos or both. The site's seller was Nashville businessman George Fournier, who operated a business there for decades before eventually leveling the land and leasing it to a parking company.