Biz: Why one-bedroom apartments are trending; Triangle towns lead growth in NC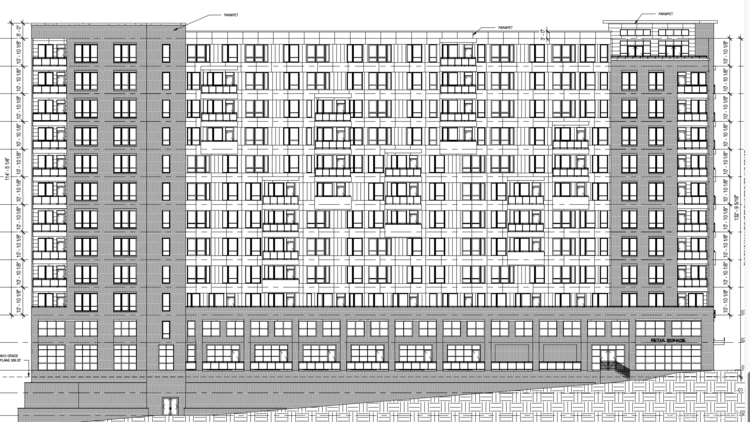 Years ago, you stumbled out of college, grabbed a job and snagged a two-bedroom apartment with a roommate as you powered into your career. But that dynamic is changing, as a new apartment building in downtown Raleigh demonstrates.
Taft Family Ventures of Greenville plans a 12-story building with 261 units at the corner of Cabarrus and Dawson streets. The design by JDavis Architects includes a whopping 193 one-bedroom units and only 68 two-bedroom units.
It's a trend you see in urban areas such as Chicago – sleek towers with smaller living spaces but plenty of community space, such as elevated pools and large, swank common areas.
Bill Egan, housing director for JDavis, notes that this trend toward smaller space, but more amenities, "is not just Gen-Zers. We are also seeing empty-nesters making similar decisions in pursuit of a more pedestrian-oriented life."
According to Houston-based Apartmentdata.com, there are still more two-bedroom apartments across the Greater Triangle than others, with 77,354 two-bedroom units, 63,397 one-bedrooms, 17,976 three-bedrooms and 4,319 efficiencies.
But Apartmentdata.com analyst Bruce McClenny said interest in one bedrooms has surged since the Great Recession, in part because developers can get a higher rate per square foot on one bedrooms and thus squeeze more dollars out of the space. And that's vital in areas such as downtown Raleigh, where the price of dirt is high.
"They were challenged to try to find ways to get back in the game and start developing, and all of a sudden we started to see a high number of one-bedroom units, higher than we had been seeing prior to the Great Recession," McClenny said.
"It was primarily to make the numbers work. I think they got lucky when millennials came around and were perfect for that setup, the smaller one-bedroom. …
"It's not saying the product is not good. It's just a sign of the times, the cost of buying land and the cost of development."
Southern Pines is a big hit for US Women's Open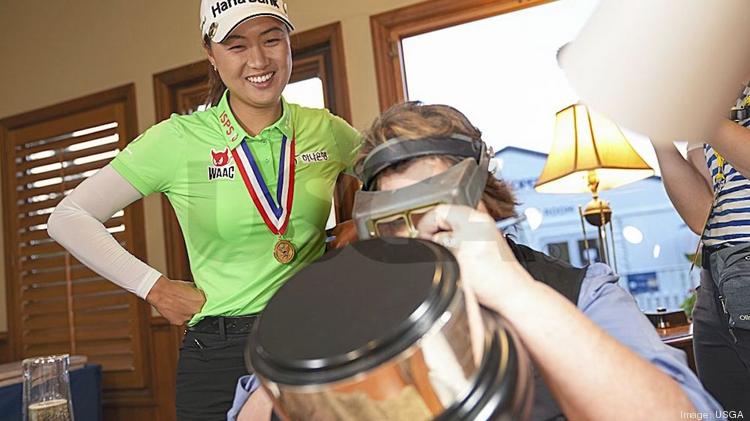 Southern Pines rose in unison to applaud what many are now saying was one of the best performances, if not the best, by a woman golfer on the country's biggest golf stage.
Australian Minjee Lee set the all-time 72-hole scoring record on her way to winning the longest continuously played championship in women's golf, the U.S. Women's Open. Lee was 13-under at Pine Needles Lodge & Golf Club.
READ MORE: USGA returns to the Sandhills with world's top women golfers; forecasts robust economic impact
While tournament organizers acknowledge that the vast majority of fans drove to Southern Pines to watch the championships, executives were surprised at the sheer number of fans during the weekend. And that itself led some golfers to opine that Moore County may, in fact, be just a special place.
"Overall, this is probably some of the biggest crowds that I've seen at the U.S. Women's Open. This is a huge golfing community. It's actually nice to go to places where people love it, people are excited about women's golf being here, people are excited about golf in general," said golfer Lydia Ko who finished among the top five in the tournament.
Triangle towns lead growth for North Carolina cities